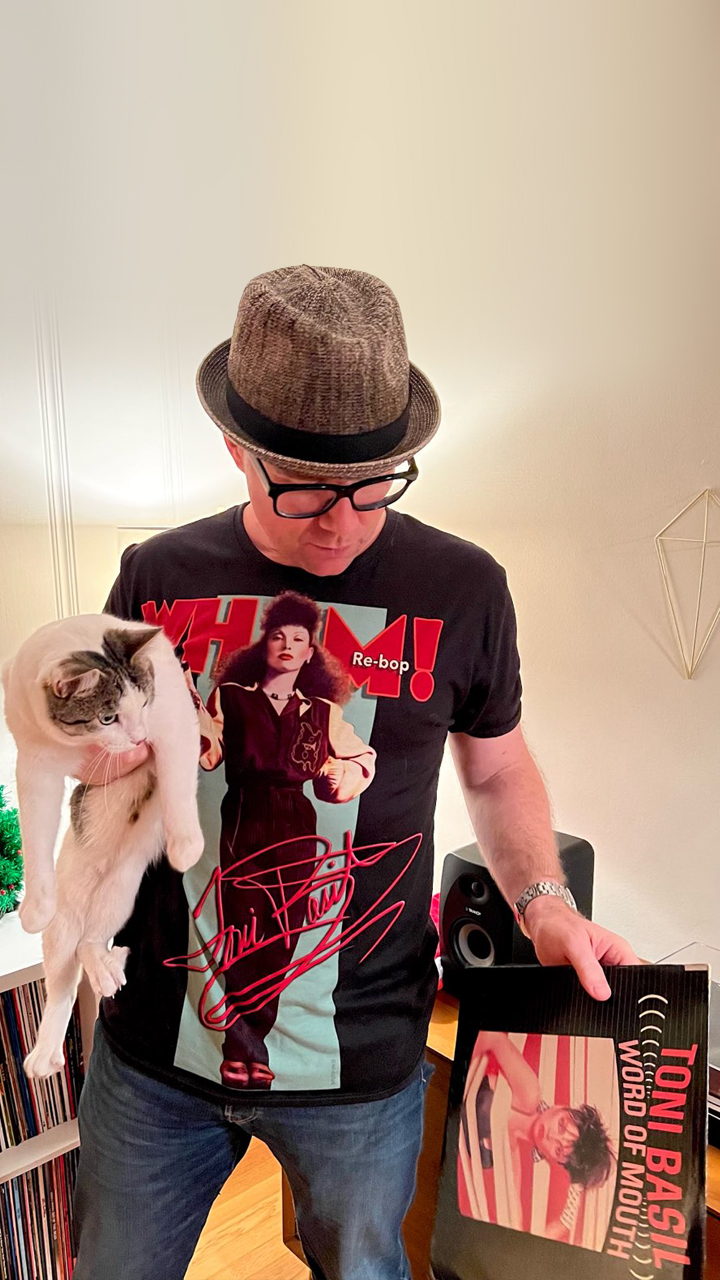 David Driskill, Kiki, and the Word of Mouth album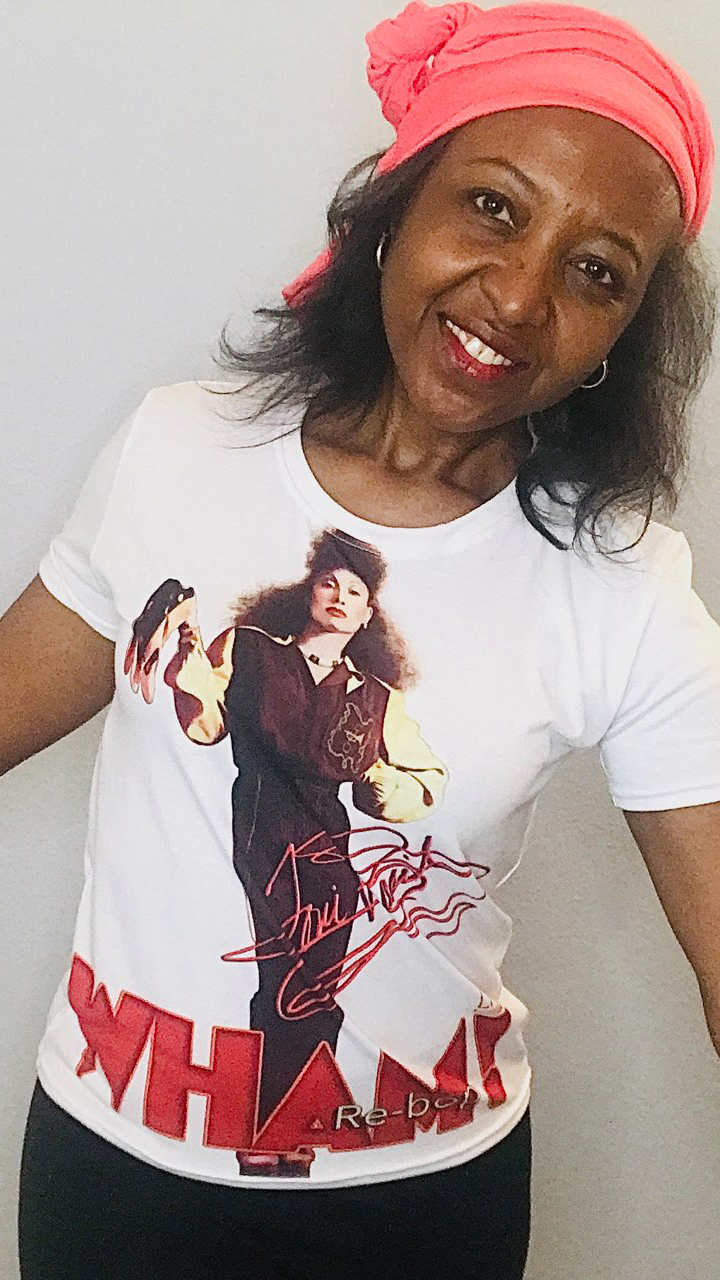 Carol Hatchett in the Wham! Re-Bop shirt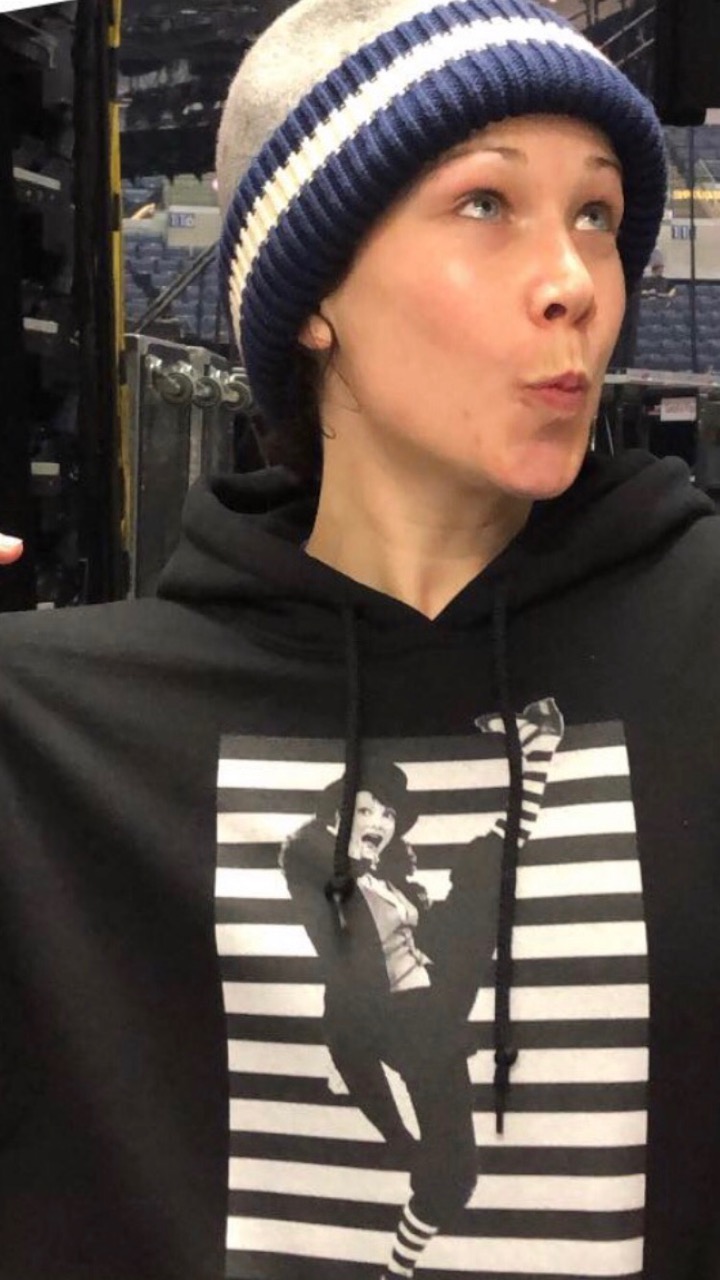 Dana M Wilson in the Locking hoodie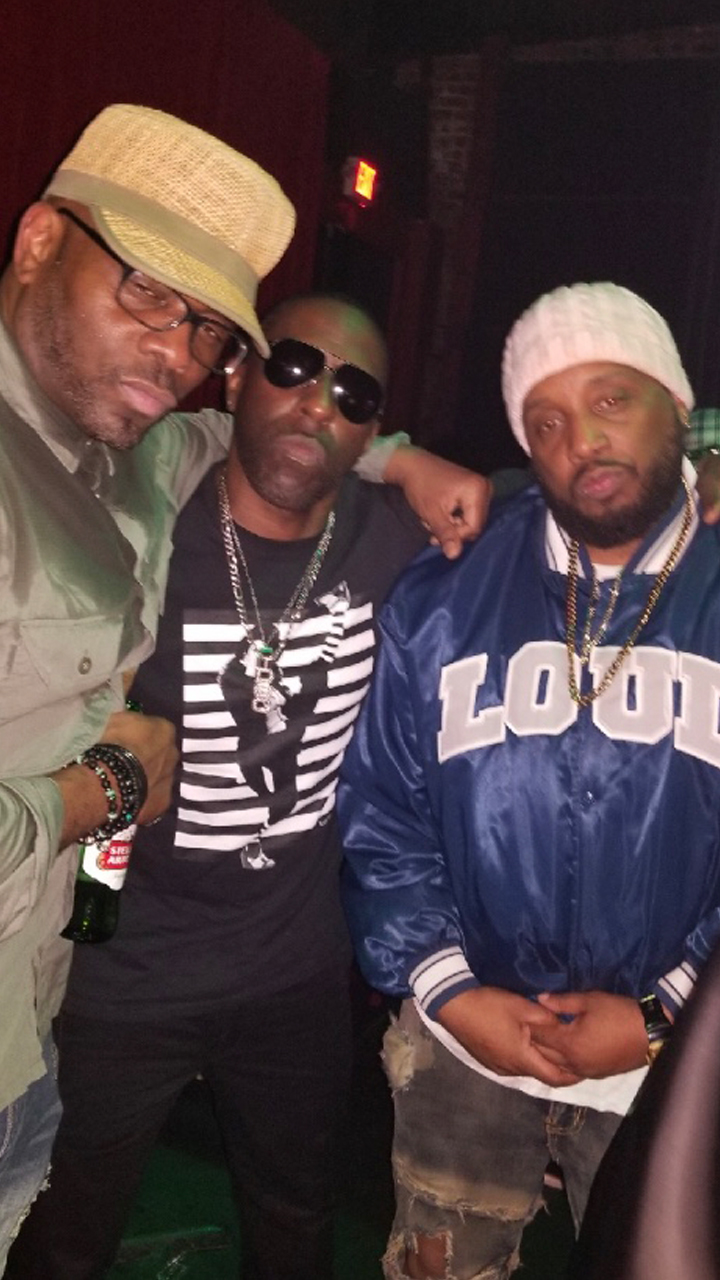 Doc Clark with Sean 'Sandman' Kennedy and Shane Mooney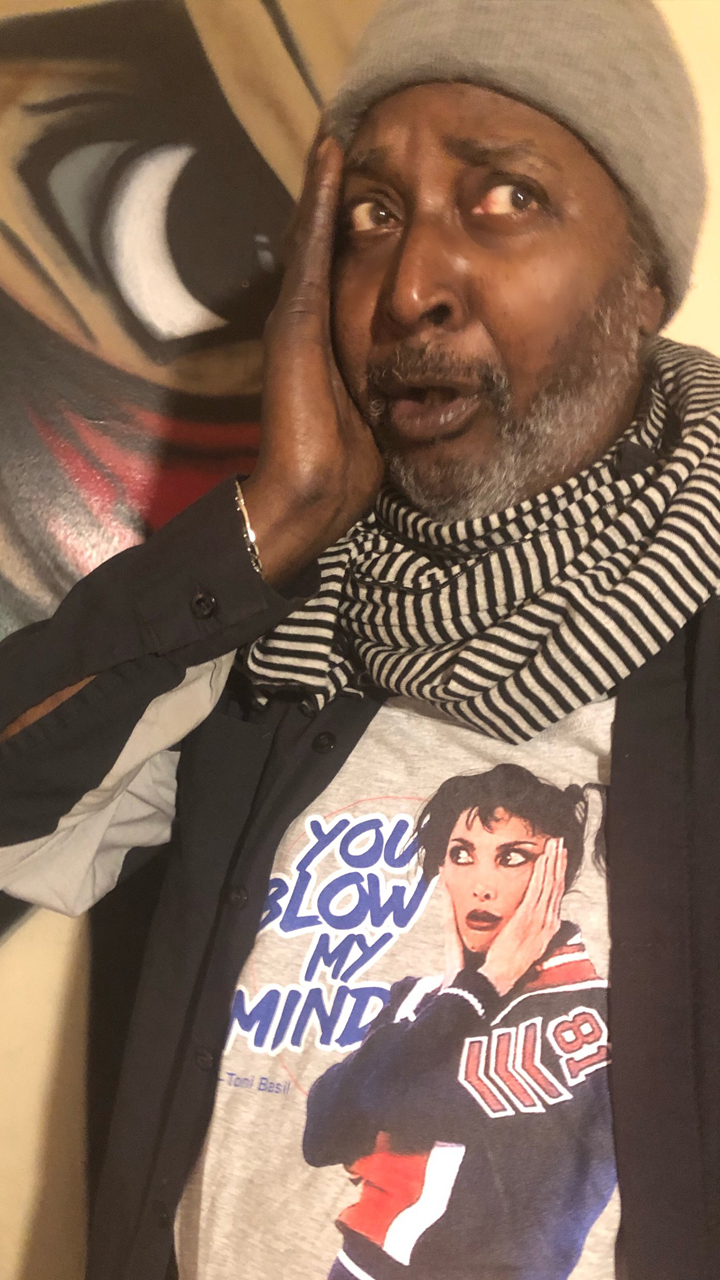 Slim the Robot's mind is blown by Toni's shirts!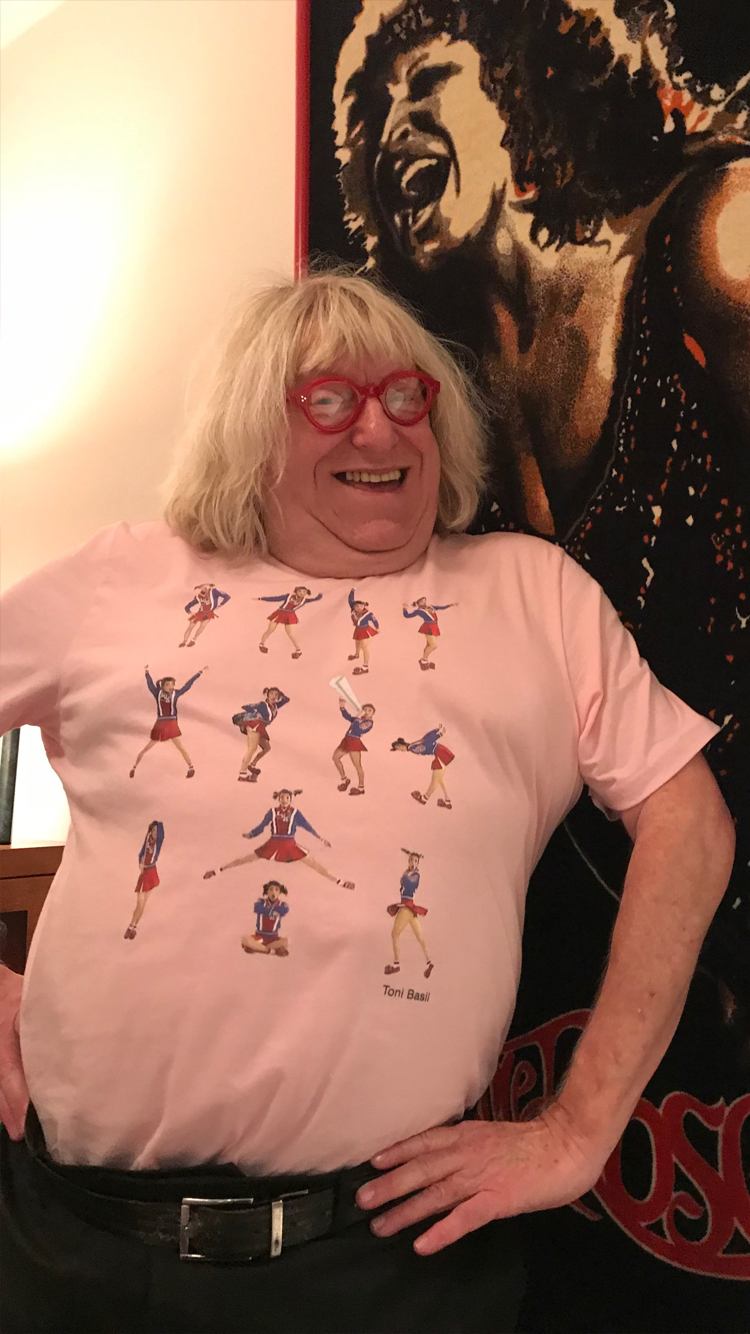 Bruce Vilanch looking proud in pink!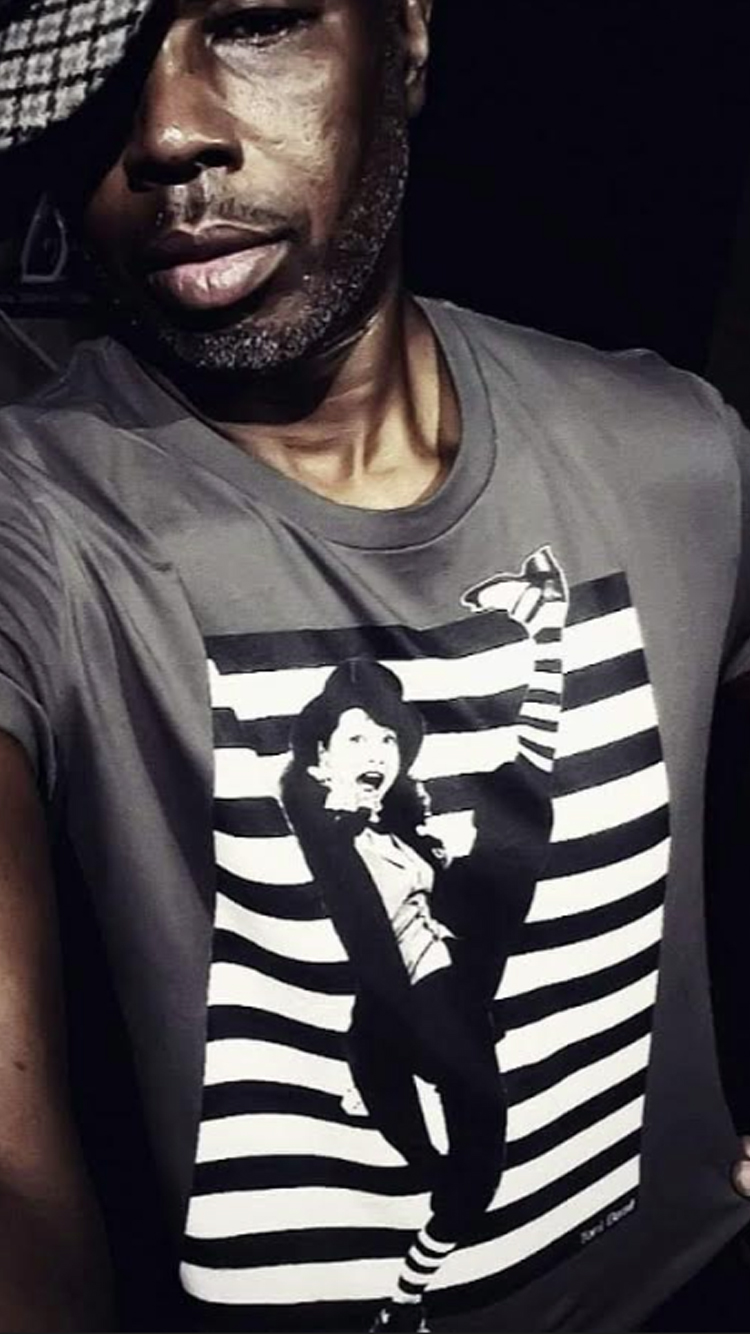 Popin Pete is always a supporter of the funk!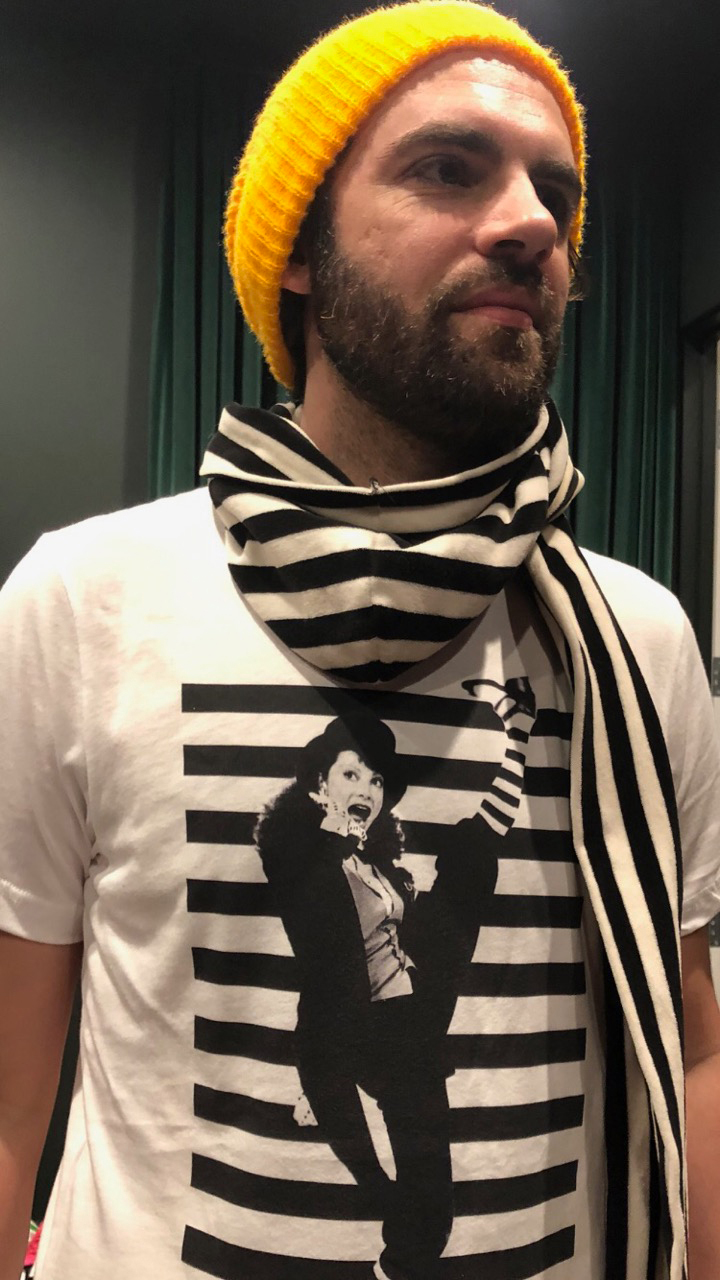 Jason Seradsky wearing Toni's shirt with matching accessory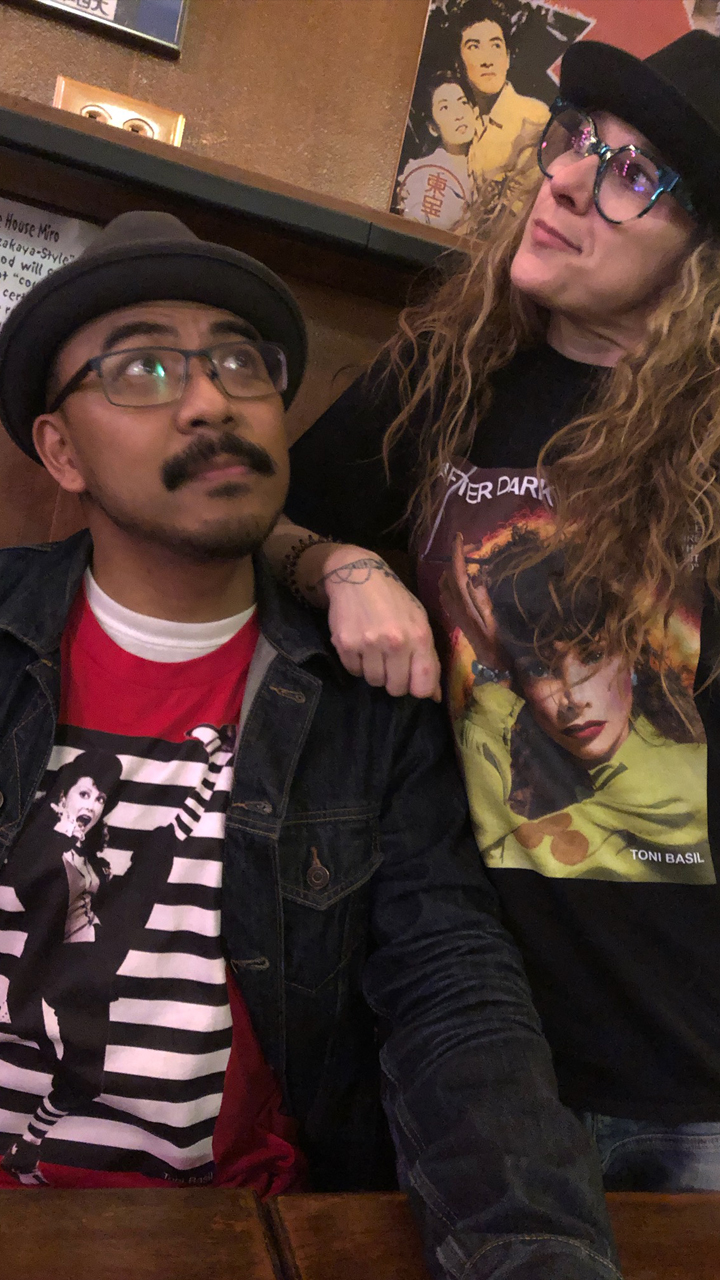 Cristina and Beee thinking about buying more shirts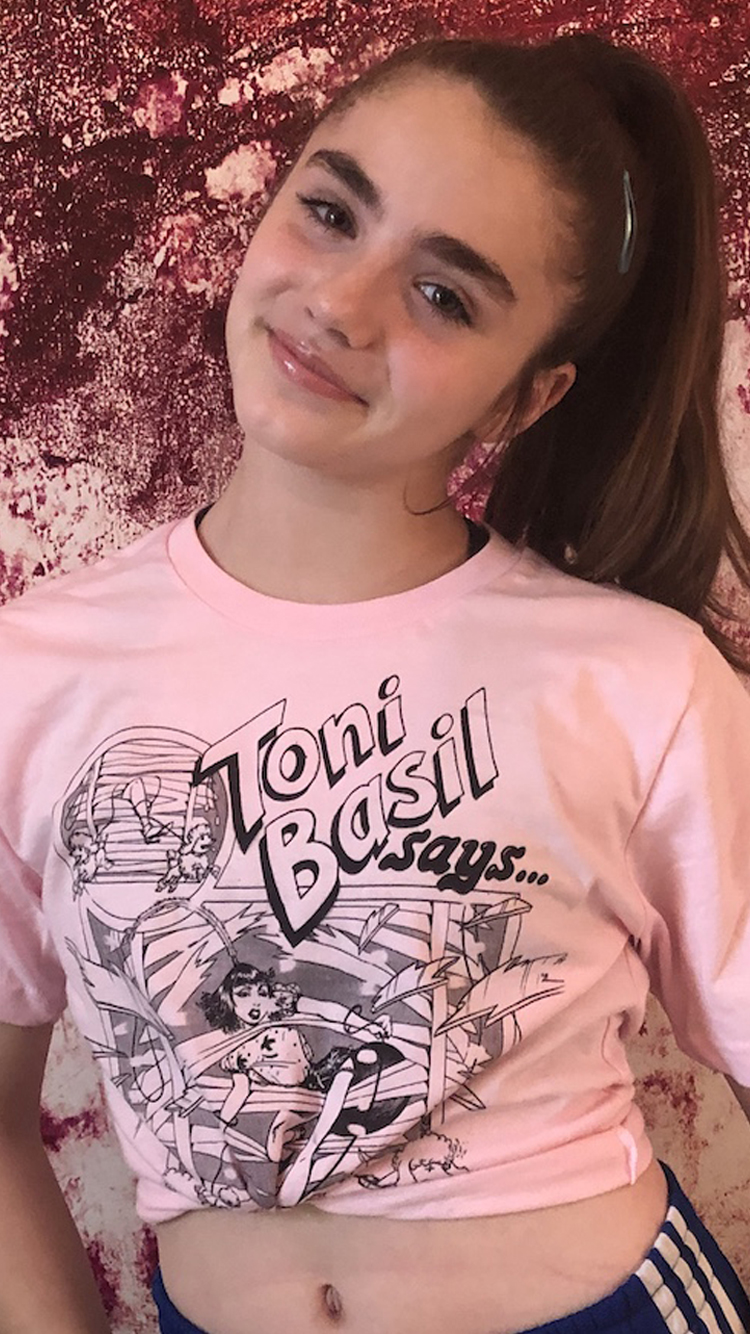 Angelina Capozzoli looking very pretty in pink!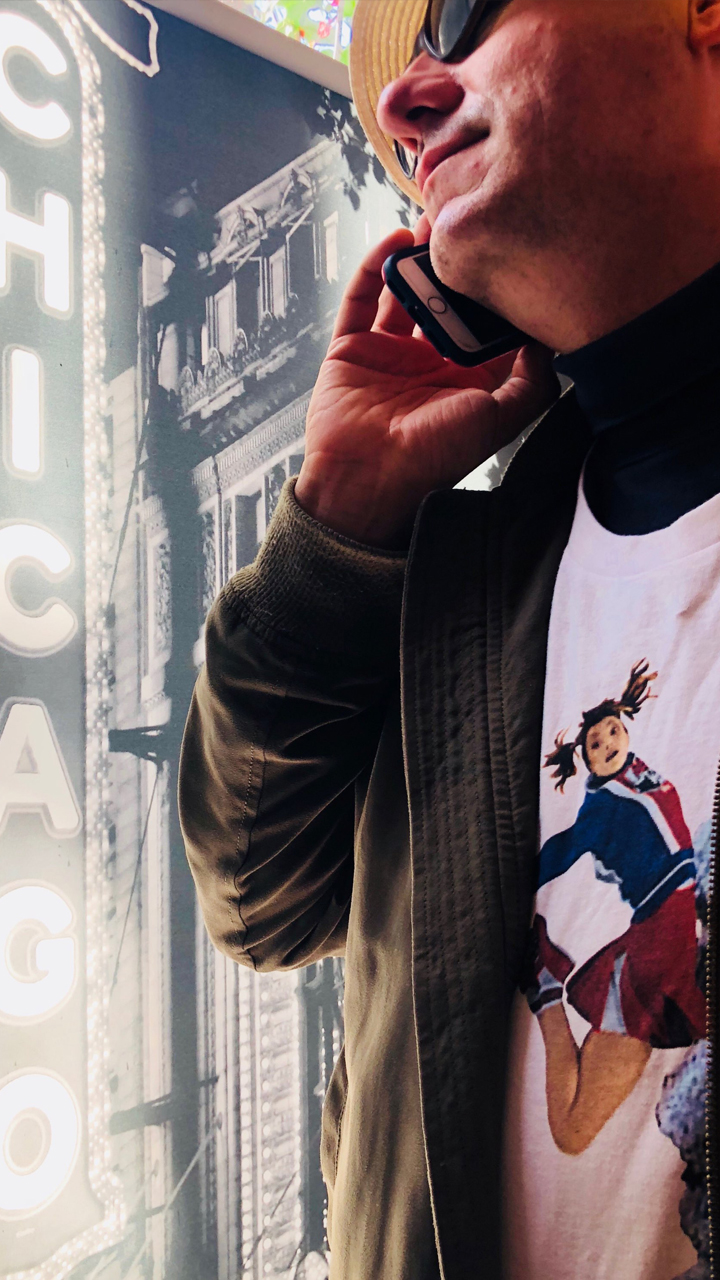 Xaque Gruber out and about in his Toni shirt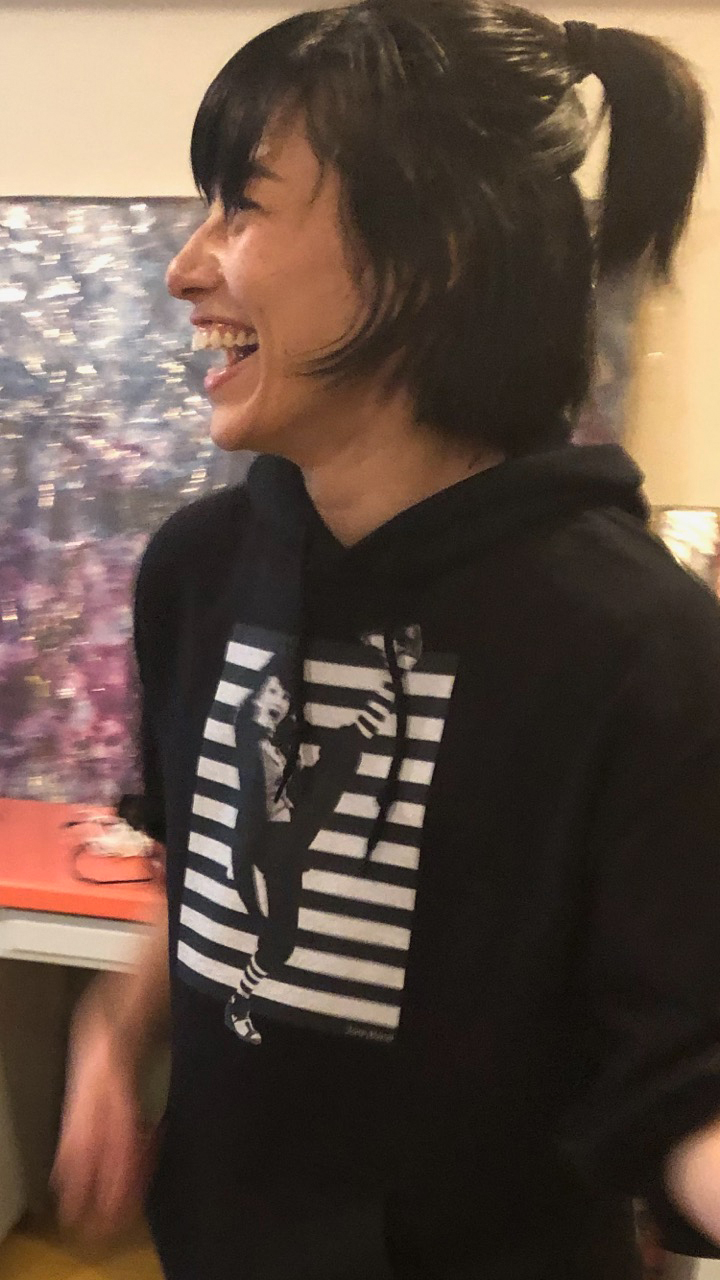 JJ Rabone gets a kick out of her Toni hoodie!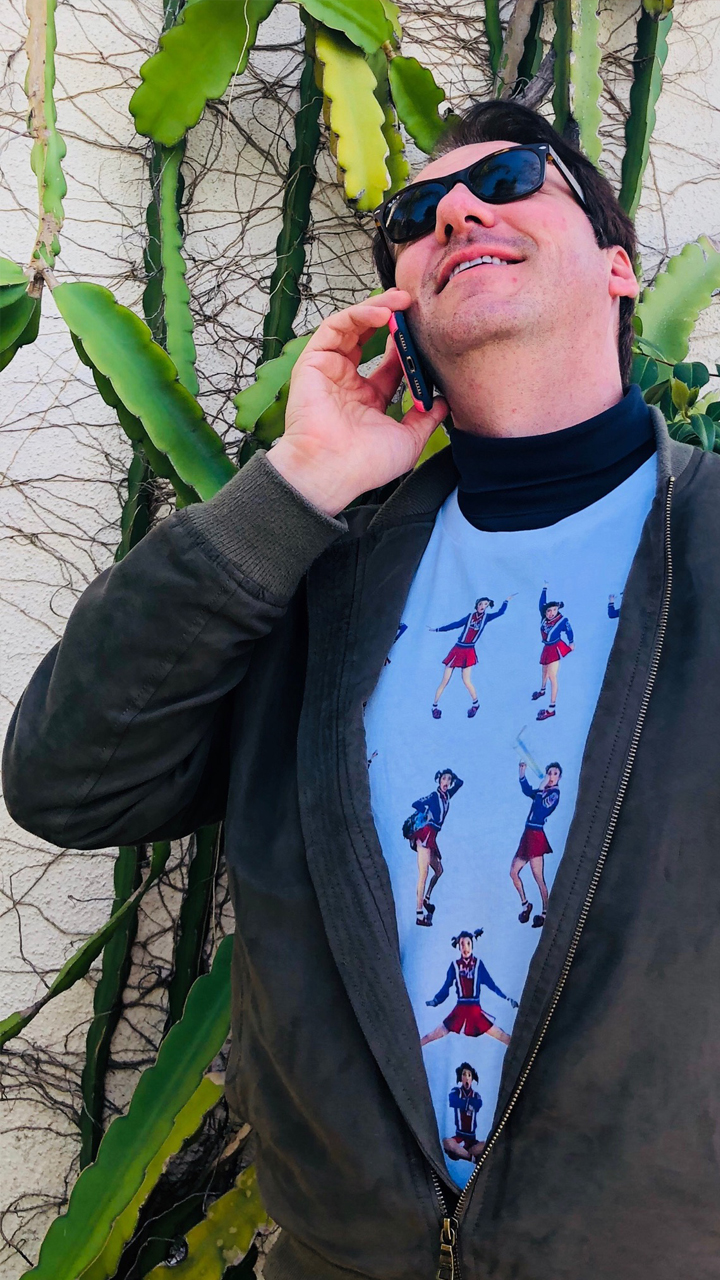 Xaque Gruber is proud of his Toni shirt!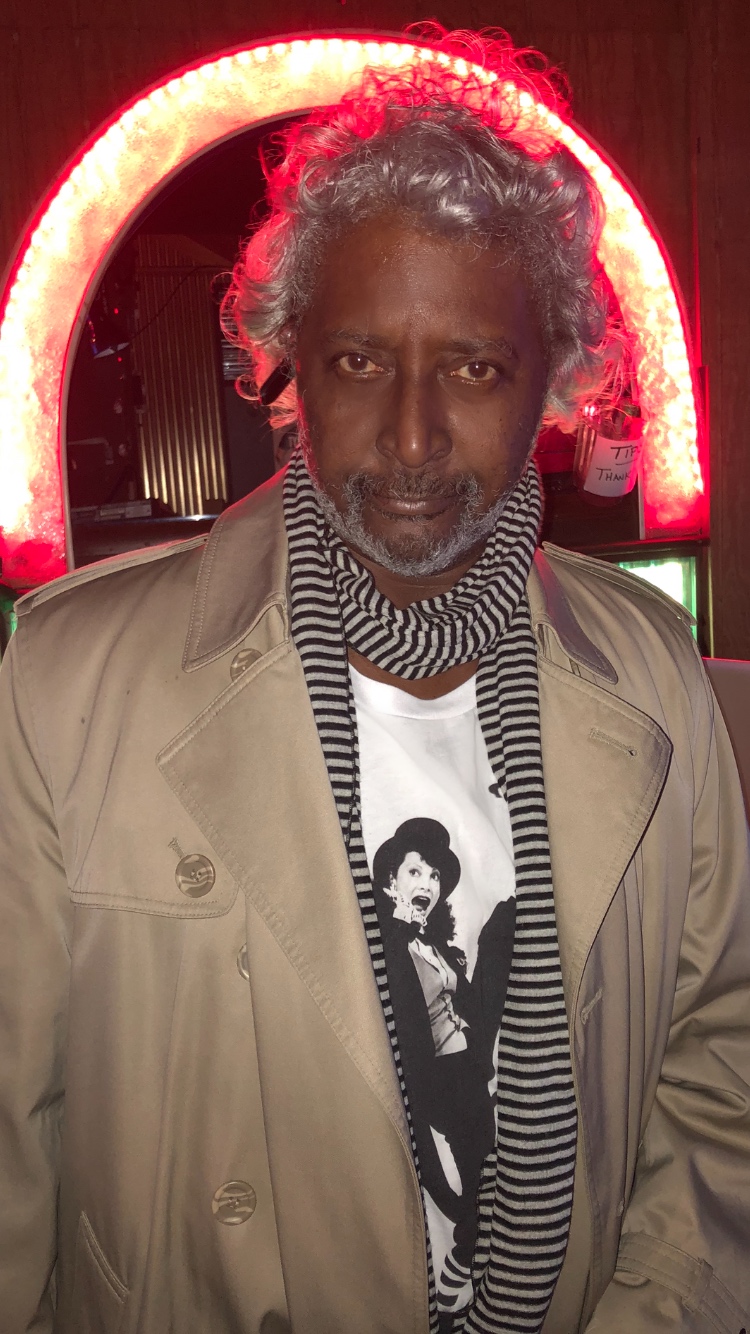 Slim the Robot glowing with Toni's locking shirt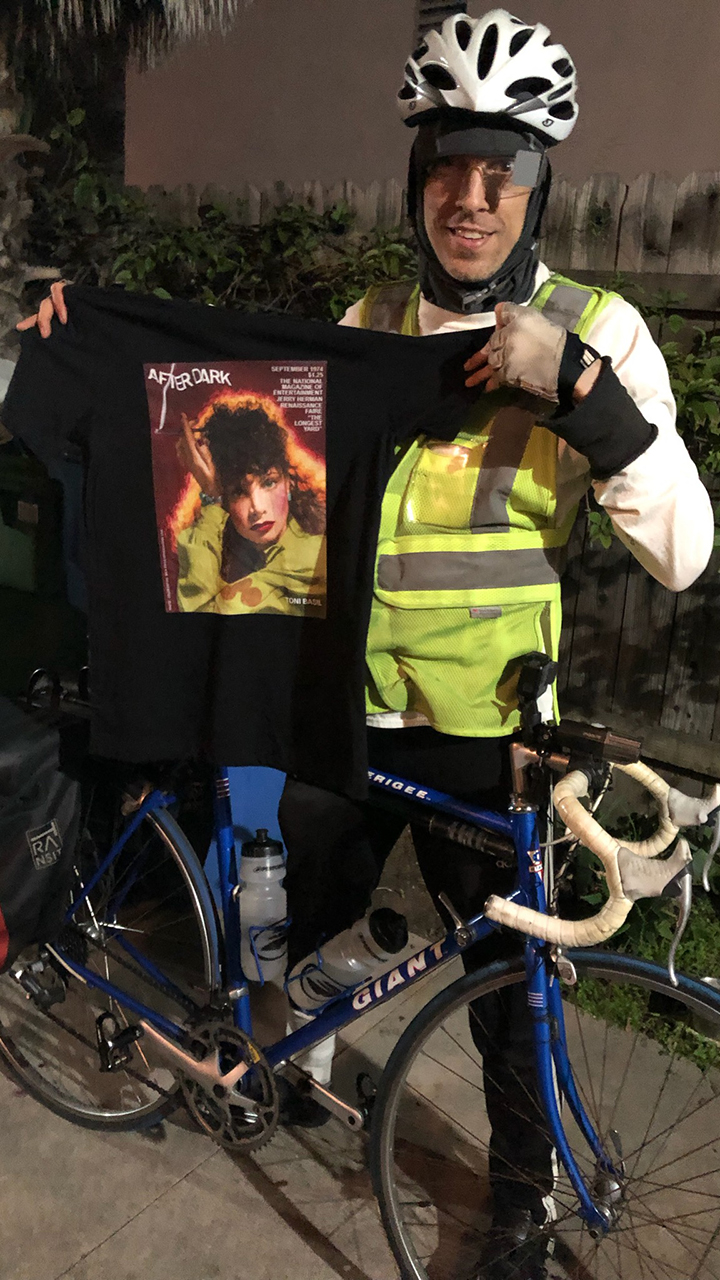 Christopher DeMaci taking a bike ride 'After Dark'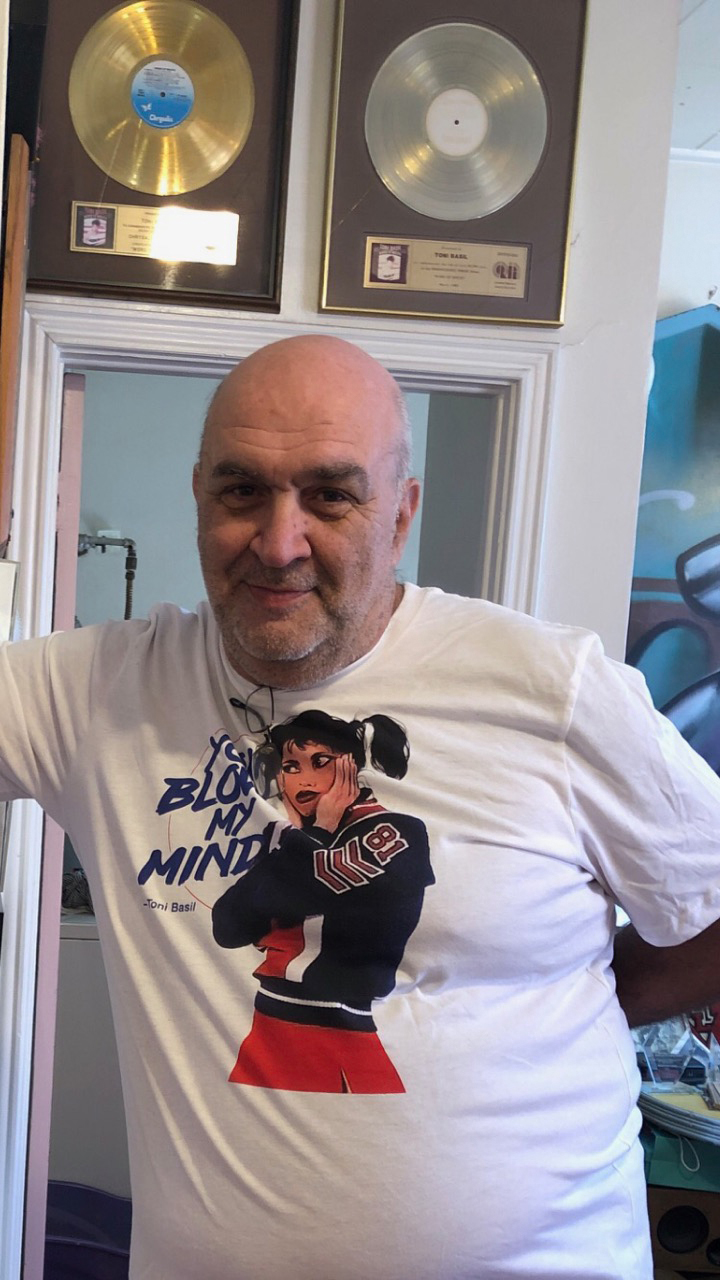 Mike Pekar loves his Toni Basil shirt!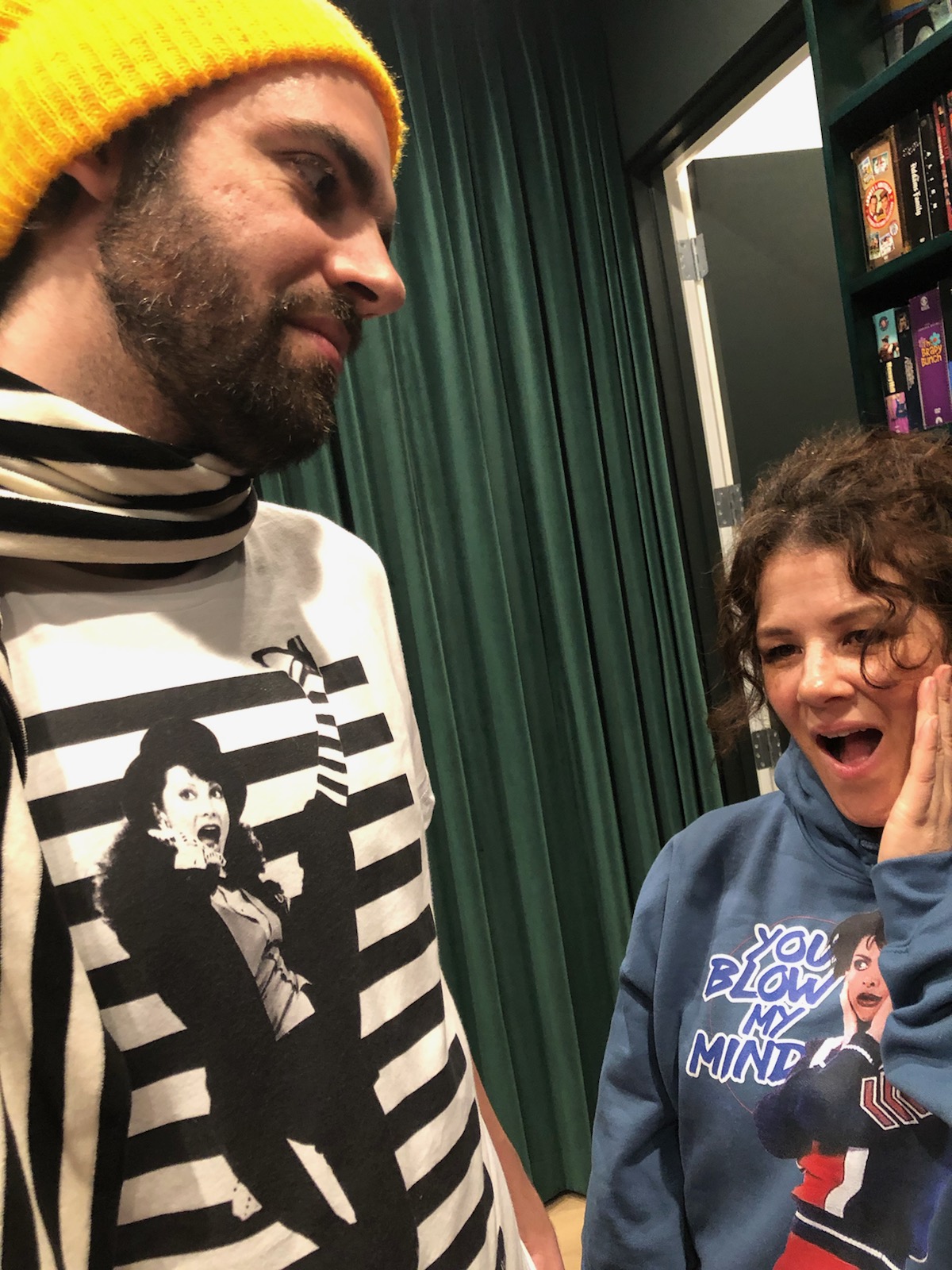 Jason Seradsky and Tracy Cunningham admiring each other's taste